Home Kitchen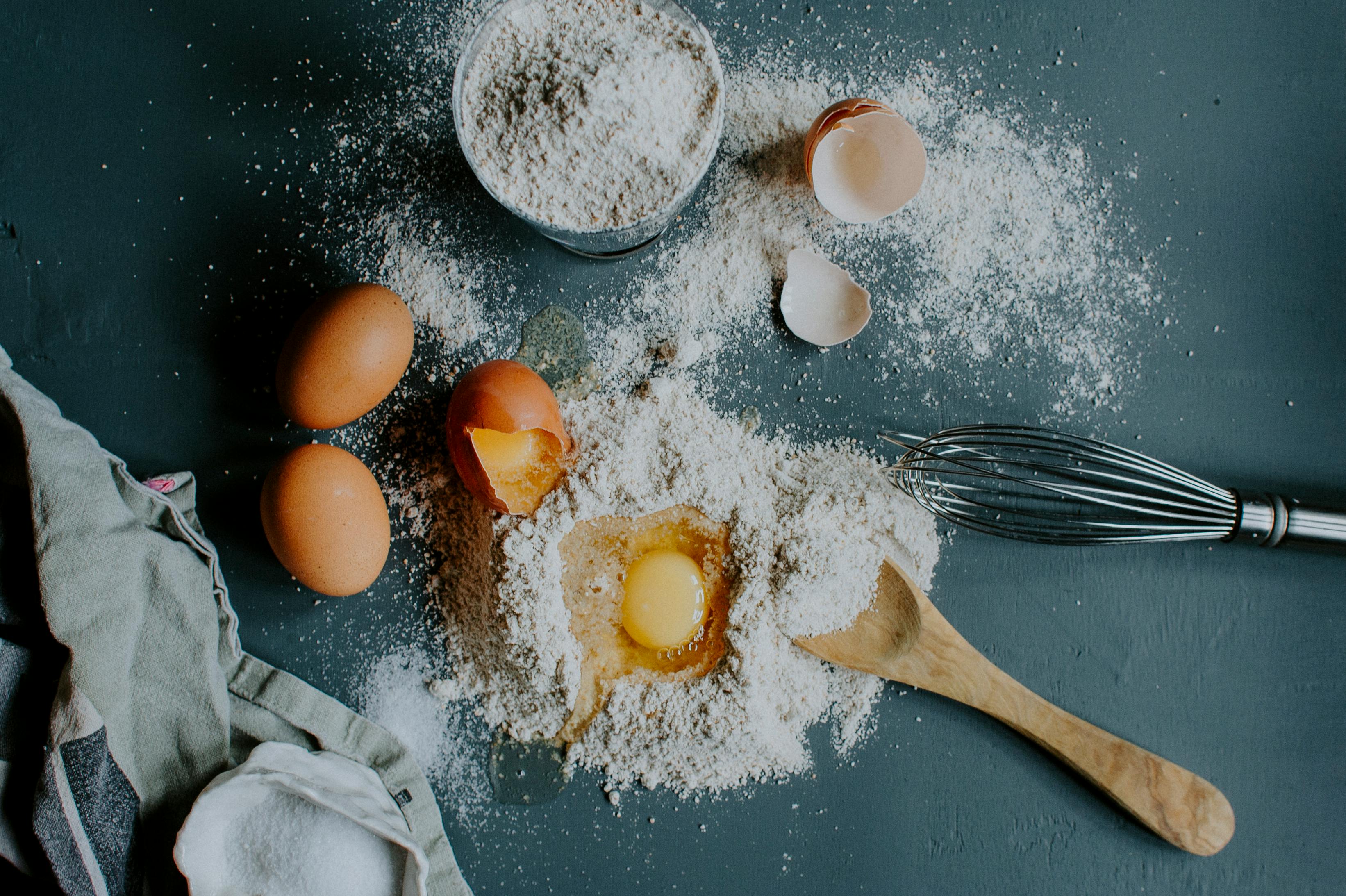 Life imitates art in western Maine
When most of us think of Maine, we picture coastal fishing towns, preppy island resorts, and vintage lighthouses. A tour of western Maine is an adventure through lakes and forests in a region filled with real and imagined ties to novelist Stephen King. Bridgton, where King raised his children, became the town of "Castle Rock" in his stories. The writer summers at Kezar Lake (Dark Score Lake in the book "Bag of Bones"). Less than an hour from Portland, thousands visit this region to canoe, enjoy the fall foliage or ski. King's sources of inspiration can also be traced.
Stephen King is from Durham, Maine, and is perhaps the state's best-known native son. Whether you're a King fan or not, a tour of the Southwest offers attractions for everyone: skiing at Sugarloaf or Sunday River, great local craft and antique shops, romantic lakefront B&Bs, and steamboat tours. by the Songo River. The other story is told by King in the thrillers of him and the locals whose lives surround him.
Western Maine grew as a lumber center. Tales sprang from the lumberjack camps, where, from September to April, workers shared work, meals, and stories. The best place to learn about this heritage is RJ Richard's store (on the main street in Rangeley), also known as 'The Mad Whittler'. The son of a lumberjack who lived to be 93, he makes a living crafting life-size figures with a chainsaw. The ladies shouldn't feel left out, Richard will introduce them to his worldwide "Bunny Club" by giving them a small wooden rabbit. Visit Rangeley Lakes' Logging Museum, which features works of art dedicated to the lore of the lumberjack. "The Mad Whittler" himself leads the tour, full of spirit and appreciation.
Ask your Rangeley innkeeper or hotelier for a good spot to pick blueberries in season. Here, too, is a stone farmhouse overlooking mountains near and far: this was the residence of Dr. Wilhelm Reich, an Austrian immigrant in the 1940s and 1950s to Maine who was equal parts Sigmund Freud and Nikola Tesla. Reich was a proponent of a human energy that he called "orgone." A tour led by a volunteer who knew the scientist includes the doctor's study, his B-movie technical equipment, and the rooftop observation deck. The view is captivating.
While in the Rangeley Lakes area, dine at the Kawanhee Inn and Restaurant in Weld, a log-lined retreat where the young Stephen King worked as a dishwasher. He orders the bland soup and finishes with a local blueberry-filled dessert. Teddy Roosevelt and Herbert Hoover are among those who came here to fly fish with "Fly Rod" Crosby, a colorful local woman who met Annie Oakley. Not far from here is Naples, a lakefront city where King served as a sous-chef at a defunct hotel called The Woodlands. There he met a black cook who served as a model for Dick Halloran, the prescient chef in "The Shining." The rest of the impetus for this story was King's real-life winter job as caretaker of the Stanley Hotel in Estes Park, Colorado, built by one Francis Edgar Stanley. A must-see for King readers and car lovers alike is The Stanley Museum in Kingfield, aptly named. This white columned building, once a school, is home to the early 20th century steam powered cars that broke land speed records. Museum founder Susan Davis will take you around town in style in a rare Stanley. Kingfield is best known for the slopes of Sugarloaf, for skiing on the East Coast there is no equal.
To top off a night here, dine at the stately Herbert Hotel, a restored Victorian building that was one of the finest first stays north of Boston in its 1930s heyday. Traveling west, you'll hit Route 302 at bridgton. This city appears in fiction as "Castle Rock", which appears in King's fiction and is the name of the production company that turns novels into movies. The Food City supermarket in the small strip mall at 119 Main Street here was Federal Foods of King's dream novel "The Mist." If you've read the story, the store is identical to what his mind conjured up. Continue a short drive north to Lovell, where King has a summer home on Palmer Lane in the Kezar Lake area. On the main road here, King was struck by a van in June 1999; he has since donated ambulances to Bridgton's Northern Cumberland Memorial Hospital on South High Street. For a possible King sighting, head to the nondescript market called Melby's on Route 35 in North Waterford. The locals still call it Tut's, an earlier name.
Stay north to Bethel where you can grab lunch or play 18 holes at the Bethel Inn. Later, grab a bite at Cho-Sun Sushi at 119 Main St. The owner, Pak Sun Lane, is good friends with both King and his wife, the novelist Tabitha.
No trip to this region would be complete without a stop at Poland Springs. As you pull up in your vehicle, you'll feel like you've left the US and entered a New England Oz. Once a Shaker town, the upper crust has flocked here to chat, spa, and drink the mineral waters since the 1910s. Tours of the beautiful period buildings, verdant grounds, and original water treatment facilities are offered (ask by Elliot Levy, the director of energy preservation). This is where Joseph P. Kennedy honeymooned with Rose and where his sons learned to play golf (on a Donald Ross course). Photos of the elite crowd display walls. President Coolidge and Henry Ford were summer guests in an era when the rich insisted they only drank water from Poland Springs. The stately stone entrance is one of two buildings left standing from the 1893 Chicago World's Fair, where the world got its first taste of Aunt Jemima's hamburgers, fries and pancakes. In the small Shaker community next to Poland Springs, visitors can tour their former homes, the meeting house, and shop for souvenirs, music, and literature in the gift shop.
Hiking, biking, presidential folklore and all set against the backdrop of America's favorite thrillers. Go west, but do it in Maine.