Lifestyle Fashion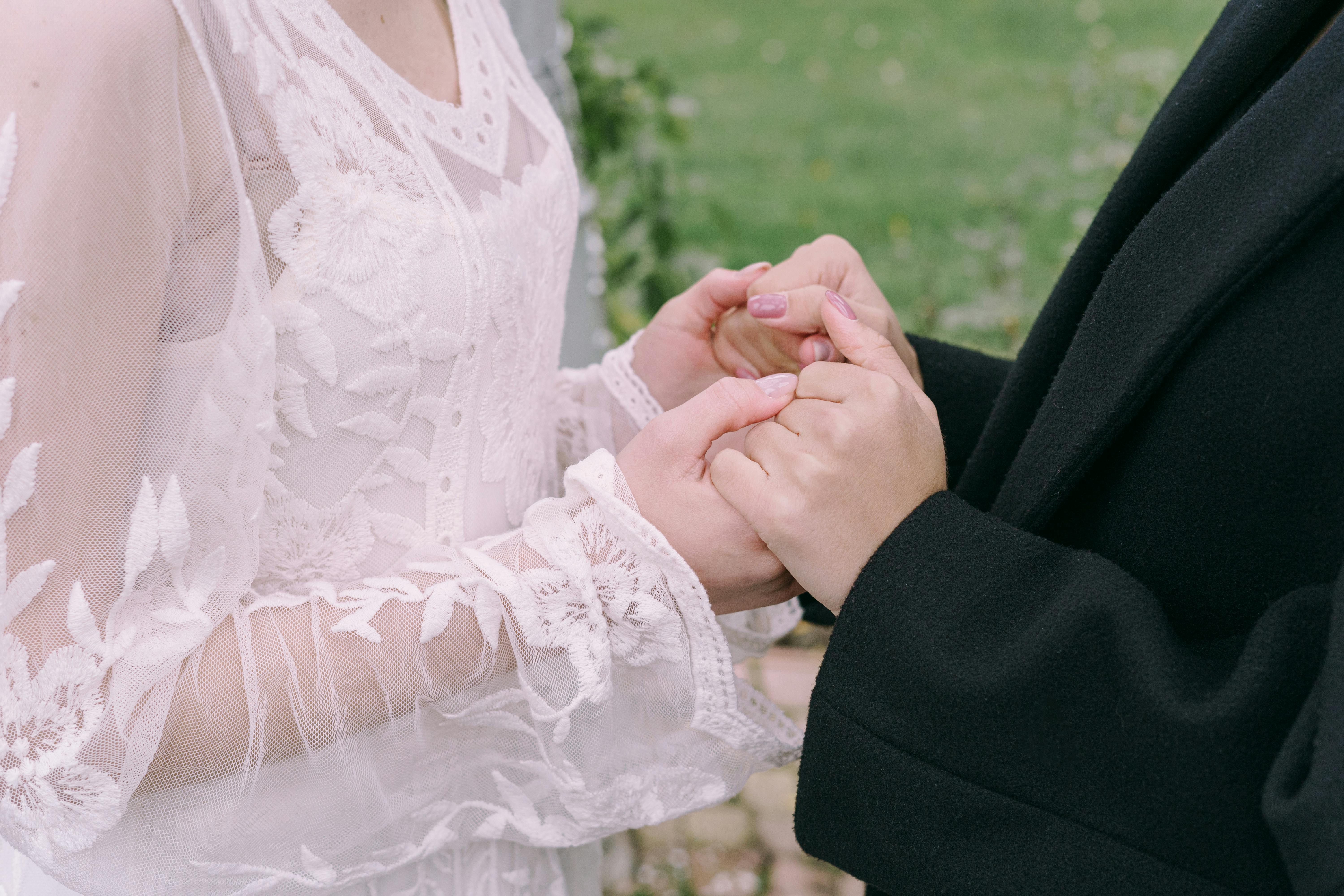 4 Wheel Drive Cross Country Trail – Fat Hill Road
Tucked away in the remote Inyo Mountains is the ghost town of Cerro Gordo (Spanish for "Fat Hill"). Though isolated by arid Death Valley to the east and the formidable Sierra Nevada to the west, Cerro Gordo was once one of California's busiest mining districts. These mines produced the largest amount of silver and other minerals in the state.
Believe it or not, Mexican prospectors discovered silver there in 1865, but it took two years before anyone made a claim. Miners at the Comstock Lode in Virginia City, Nevada flocked to the region when they heard about the strike. Cerro Gordo was born and flourished.
Numerous mining companies arose. The biggest investors built the steep Old Yellow Grade Turnpike. They charged exorbitant passage fees that ruined smaller claims. Although it is hard to imagine today, the big mining companies even developed a ferry system to transport silver over Owens Lake. A violent 1872 earthquake disturbed the bed of Owens Lake, which today is completely dry.
Today Cerro Gordo is accessible via a steep, well-graded dirt road, which follows the route of the old turnpike from the town of Keeler on California Highway 136. ghost town, Swansea, also located on Highway 136.
Swansea was once the site of three smelters that processed the enormous quantities of ore extracted from the Cerro Gordo mines. Little remains of the town site except some foundations and a collapsed stone building that was once a stagecoach stop. The exciting single track trail leaves from Swansea and heads towards the Inyo Mountains.
This remote and rugged trail climbs into a canyon and follows a wash of loose, mottled gravel to a corridor through the wilderness of the Inyo Mountains. Be careful when navigating steep sections of loose shale and narrow, rough segments of platform road that you will encounter when climbing to the tops of ridges. Upon reaching the summit of the Inyo Range, your 4-wheeling skills will be rewarded with spectacular views of the Owens Valley, Sierra Nevada, and surrounding landscape.
Following the edge of Craig Canyon presents a dizzying drop and a view down into the Saline Valley. The old towers of the aerial tramways also come into view, standing out clearly on the ridges of the hills. They are the well-preserved remains of an ambitious salt pan at Saline Lake.
During its time, the 14-mile tram was the longest in the world. Twenty tons of salt per hour in 300 buckets was coming out of the Saline Valley salt pans, up 7,000 feet over the Inyo Mountains, and down 5,000 feet to Swansea. The salt was reportedly so pure that it was sold on the market unrefined.
The trail goes down the mountain range and ends in the ghost town of Cerro Gordo. The town is privately owned, but tours can be arranged by calling ahead.
This information and much more is available in Adler Publishing's Backcountry Adventures series of guides.