Legal Law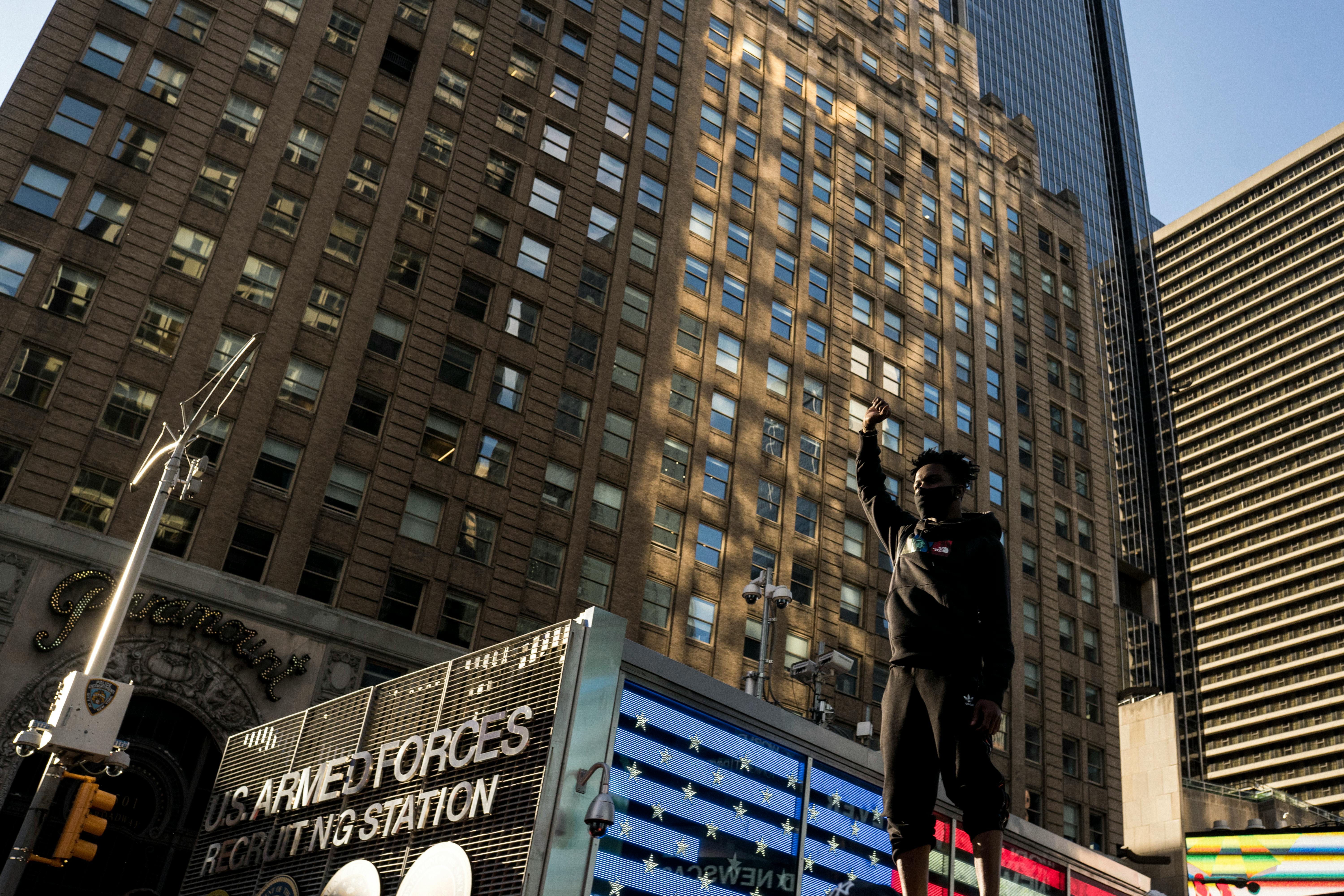 Free CNA training attracts many to the healthcare industry
The price for certified nursing training can easily be $1,000 when taken at a community college. However, those who shop around for educational opportunities can find free CNA training courses. Free training is available to those who receive scholarships and grants or take work exchange programs. Some classes can even be obtained for free due to the desperate need for certified healthcare workers.
Although the salary for a CNA is not in the six figures, there are many opportunities for pay and career advancement when CNA students continue their education by becoming an LPN or RN. Additionally, job security for those in advanced nursing positions is second to none.
The United States Bureau of Labor Statistics reports that there will be a 19 percent increase from 2008 to 2018 in the healthcare industry's need for CNAs. Region of the United States, experience level, and place of employment all play a role in how much money a CNA will earn. Most entry level CNAs earn between $22,000 and $29,000 per year.
In 2008, nearly 1.5 million CNAs were employed in the healthcare industry. Although most CNA training programs are similar in nature, they vary from state to state. Students must take between 75 and 150 hours of courses and approximately 16 hours of clinical work under the supervision of a physician or RN.
Free CNA training is becoming common
The main reason behind the abundance of free CNA training programs is the urgent need for these certified healthcare providers; the unsung heroes of the industry. CNAs provide invaluable patient care and provide attentive care and support to those who need it most, particularly elderly patients. Free CNA training opportunities in New York City are a small sample of what prospective students can find across the country. In virtually any city or state, experienced web surfers can find free CNA courses. Although the cost of attending Hostos Community College's CNA program in the Bronx was $995 in 2010, there are free CNA classes in New York City for people looking hard enough.
Hostos Community College and Bronx Community College are two highly respected learning institutions in the Bronx that have CNA courses accredited by the State Office for the Professions in New York.
As mentioned above, those searching the internet can find many ways to take free CNA classes in New York state and beyond. Regardless of whether one receives training for more than $1,000 or without tuition, they will still have the same earning potential after becoming certified. In general, most state-run CNA programs, including free CNA training in Philadelphia, last 4-6 weeks. Coursework consists of classroom studies or homework for distance learning students. Abbreviated field training under the supervision of an RN or physician is also part of the course load.
Free CNA training bonus attracts people to healthcare jobs
If prospective students find it difficult to get CNA training for free, there are many other options. For example, most schools offer financial aid and scholarships to offset the cost of CNA education. There are even programs offered through Human Services and other community and government agencies.
It is becoming the norm for healthcare employers such as nursing homes to pay a particular percentage of a prospective CNA student's training costs. Other health care centers place a limit on the amount they will pay for the training.
Many Certified Nursing Assistants are lucky to have their employers foot the bill for their training. Or at the very least, employers will reimburse their employees after the employees are licensed as CNAs.
In turn, newly certified CNAs will work under contract for that employer for a predetermined period of time.
The title Certified Nursing Assistant, or CNA, is known by other names depending on the specific region of the country. A CNA may also be called a Registered Nursing Assistant, or NAR, Patient Care Assistant, or PCA, Home Health Aide, or HHA, and State Approved Nursing Assistant, or STNA. A CNA working overseas is sometimes referred to as a Nursing Technician, or NT, Clinical Support Worker, or CSW, Healthcare Support Worker, or HSW, Patient Care Associate, or PCA, Healthcare Assistant. or HCA, and Nurse. Assistant, or NA.
Regardless of the price of the CNA training program, those who successfully complete their CNA courses and licensing exam will easily find a job in their region of choice due to the overwhelming demand for workers in the healthcare industry.