Tours Travel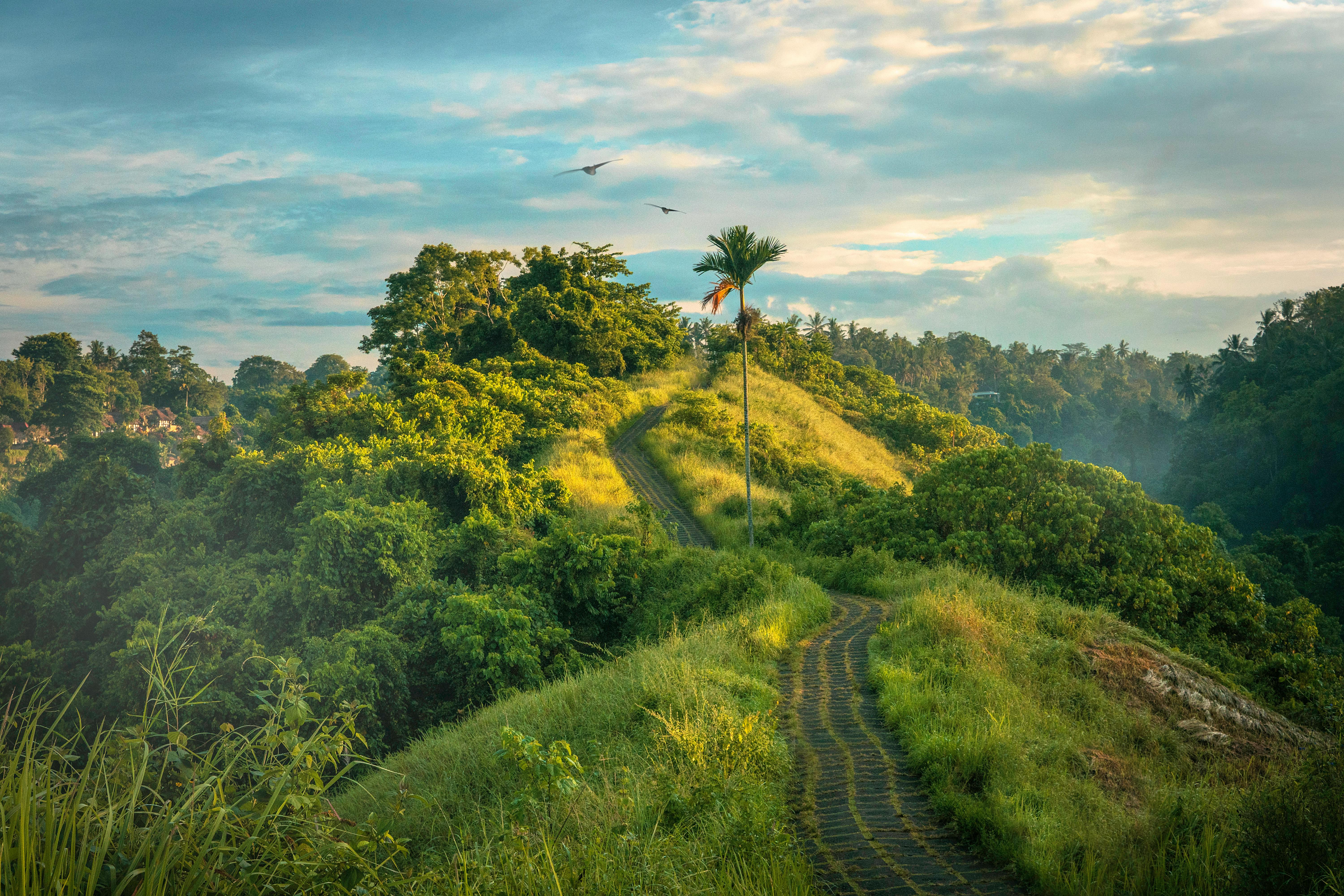 The 10 Best Budget Hotels in Jamaica
A Jamaican vacation offers everything you want to get away from the hustle and bustle of everyday life. There are hundreds of resorts and hotels in Jamaica, but some smart research would allow you to not only save a considerable amount of your vacation budget, but also stay in one of the best hotels in Jamaica. One can also take advantage of free Jamaican transfers (land transfers) with hotel booking. Some of the cheap and luxurious hotels in Jamaica are:
Sunset Beach Resort and Water park: It is the largest boutique hotel in Mobay in Jamaica. You can enjoy a discount of more than 50% for early booking. It is a beautiful place to stay that offers services and hospitality. Vacationers can enjoy exciting twists, turns, rides and slides at Pirate's Paradise Water Park.
Travelers Beach Resort – This resort is perfectly located on Negril's famous 7-mile beach. The beach is famous for its white sands, coral reefs, shells, and excellent water activities. Swaying palm trees, grotto-shaped pool with swim-up bar, and lush tropical gardens off the lobby make it a heavenly place to spend your vacation. It is one of the cheap hotels that offers you greater scenic beauty and excellent services.
Jakes Resort – The Jakes Resort is located in the fishing village of Treasure Beach. An early reservation would save up to 10% of the price. It has a wide range of accommodation, ranging from beautiful small cabins, guest rooms to spacious villas. This beachfront property is a perfect getaway for couples.
Legends Beach Resort – This oceanfront all-inclusive resort is located on Negril 7 Mile Beach. The price of the room compared to the services, the hotel amenities and the hospitality of the resort is amazing.
Grand Lido Negril Resort & Spa: It is one of the most luxurious all-inclusive resorts for adults only. It offers vacationers high-quality room services, butler service on the beach, and many more. One can save an amazing 55% discount when booking with this ocean view resort. The 6 themed restaurants serving delicious food, unlimited wine and a motorized boat ride will revive your senses.
Royal Decameron Club Caribbean: This resort is located on picturesque Runaway Bay and has all types of accommodations: cottages, patio rooms, and suites. Guests can relax and enjoy the marine life or can enthusiastically participate in the many water sports. It offers excellent services that encourage visitors to Jamaica to repeatedly book a stay at this resort.
Grand Palladium Jamaica Resort & Spa – It is a luxurious all-inclusive resort located on the beachfront. The resort has a private beach, 7 a la carte restaurants, 3 buffet restaurants and up to 13 bars spread throughout the property.
Shields Negril Villas – This small complex is a perfect place for vacationers looking for a private and cozy environment. It is located on the 7 mile beach and is a comfortable place to stay for couples, family and friends.
Holiday Inn SunSpree Resort – It is an oceanfront resort that has something more to offer compared to other resorts. 'Sol Mer Spa & Salo' is an exclusive world-class spa where one can pamper themselves with a variety of treatments, from Swedish massages to aromatherapy. It has a GoldenSpree, a program that provides those over 60 with exclusive privileges and personalized attention to make their vacations memorable.
Riu Montego Bay Resort: This resort, located in the city of Mahoe Bay, has one of the most beautiful white sand beaches. One can avail a fantastic 35-40% discount while booking with this resort. Here, one can retreat to the Beachcomber lifestyle and simply enjoy.