Tours Travel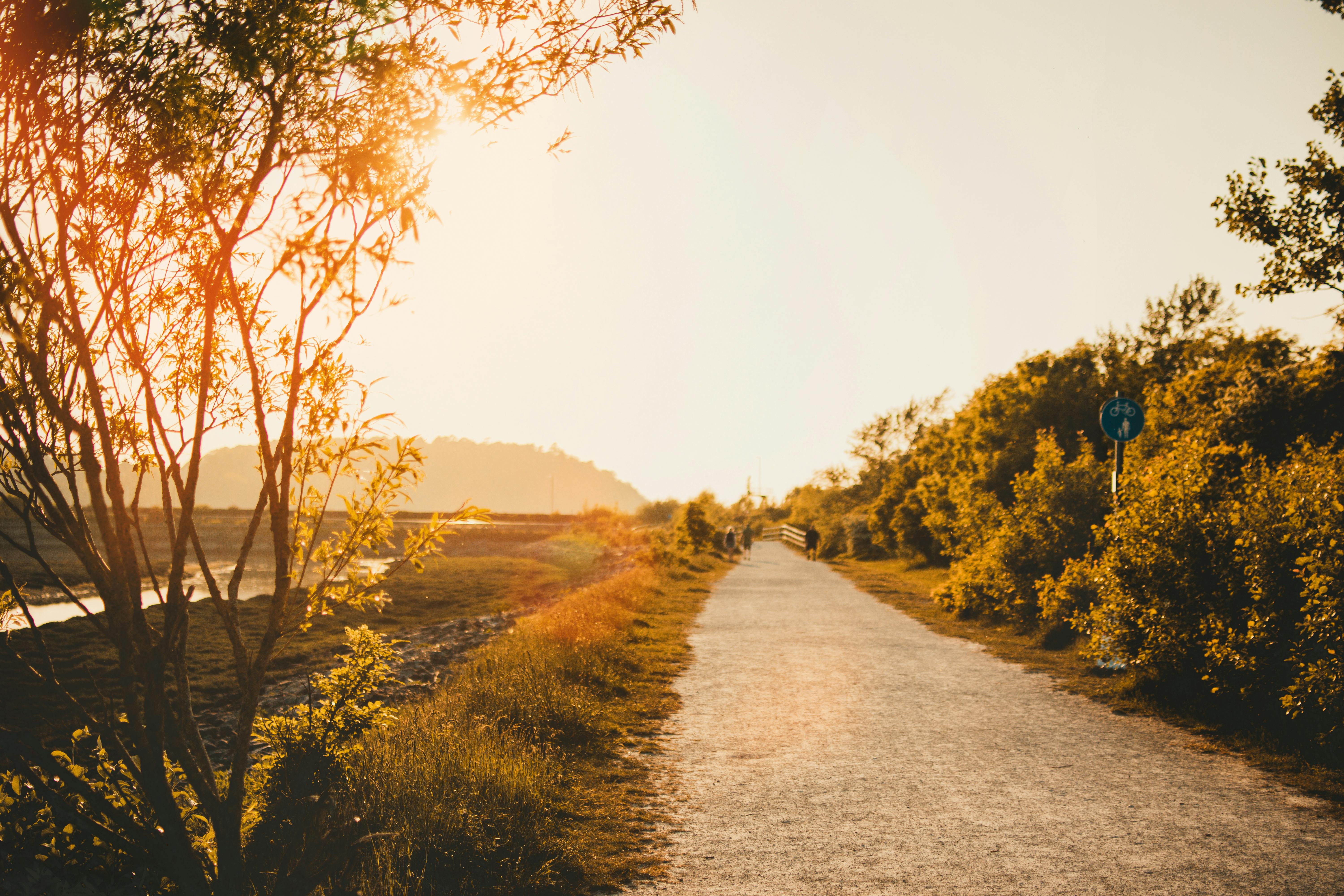 What to include in your all-inclusive vacation in Jamaica, Negril
The island of Jamaica is many things, but none of them are underestimated. Jamaica seduces like a peacock in a pen full of chickens. In its long and turbulent history, Jamaica has charmed everyone from Christopher Columbus and Spanish and British settlers to Errol Flynn. Ian Fleming, who gave the world James Bond, lived on the north coast of Jamaica. Noel Coward, something of a peacock, had a mansion on a hill overlooking Port Maria.
Jamaica is dominated by a series of rugged hills and mountains including Blue Mountain Peak, which rises more than 7,400 feet above sea level. Jamaica has a remarkable 120 rivers, all of which begin in those mountains before emptying along Jamaica's shores. Despite the glory of Jamaica's mountains, its main tourist attractions remain its beaches, with the cities of Port Antonio, Montego Bay and Ocho Rios qualifying as true hotbeds of tourism.
The most impressive of all Jamaica's beaches, however, is found in the west coast city of Negril. The sun on the white sands of Seven Mile Beach in Negril shines against the deep blue of the ocean like the sun shining on freshly fallen snow against a deep blue winter sky. But that's where the comparison between Seven Mile Beach and a northern winter should end, because on its coldest days, Jamaica's oceanfront temperatures rarely dip below 70 degrees.
While the vast majority of tourists who visit Negril and Seven Mile Beach are there to soak up the sun and cool off with a variety of water sports like scuba diving, sailing, and jet skiing, Negril has other attractions. The vast wetlands that surround Negril are home to the 300-acre Royal Palm Reserve. Strolling along the boardwalk that runs through the reserve, you'll spot a host of bird species including ospreys, Jamaican woodpeckers, egrets, and the endangered black parakeet.
Birds, however, are outnumbered by mosquitoes, so come prepared with plenty of bug spray. Take time to visit the nature museum at Cotton Tree Lake Preserve, and if you work up an appetite, enjoy an authentic Jamaican lunch at the lakeside restaurant.
Negril can be your starting point into the Jamaican hinterland when you want a break from the beach scene. If your favorite way to see the world is from the back of a horse, head 3 miles north of Negril to Rhodes Hall Plantation, where you'll be assigned a mount suited to your riding ability. The two-hour horseback tour will travel up into the hills, passing through groves of banana and coconut palms, stopping to see crocodiles. The plantation also offers opportunities for fishing and diving.
Recover from your day of outdoor activity by indulging in Negril's legendary nightlife. You like reggae? Try Alfred's on Norman Manley Boulevard, where you won't have to worry about the admission charge on Saturdays, Mondays, Wednesdays and Thursdays.
No vacation is complete without a lot of shopping. Negril pleases you with the newly opened Times Square Mall, where you can browse several duty-free shops and have a drink at the Courtyard Café. You will find a fine selection of designer watches and jewelry, perfumes, cigarettes, spirits, as well as world famous Blue Mountain coffee. Pick up a box of authentic Cuban cigars at Cigar World.
Where should you stay while visiting Negril? If you want to take advantage of all the stops, stay where the VIPs do: at The Caves. You'll pay for the privilege and have to take a 12-minute taxi ride to the beach, but you'll have all the ambiance and elegance you could want.
The Caves' five thatched cottages are located on 2 acres on top of the cliffs, a short drive from the Negril Lighthouse and the westernmost point of Jamaica, with sea breezes replacing air conditioning and no TV unless that requests it. However, your stay at The Caves will be all-inclusive with the cost of your accommodation, including gourmet meals and drinks from the bar.