Gaming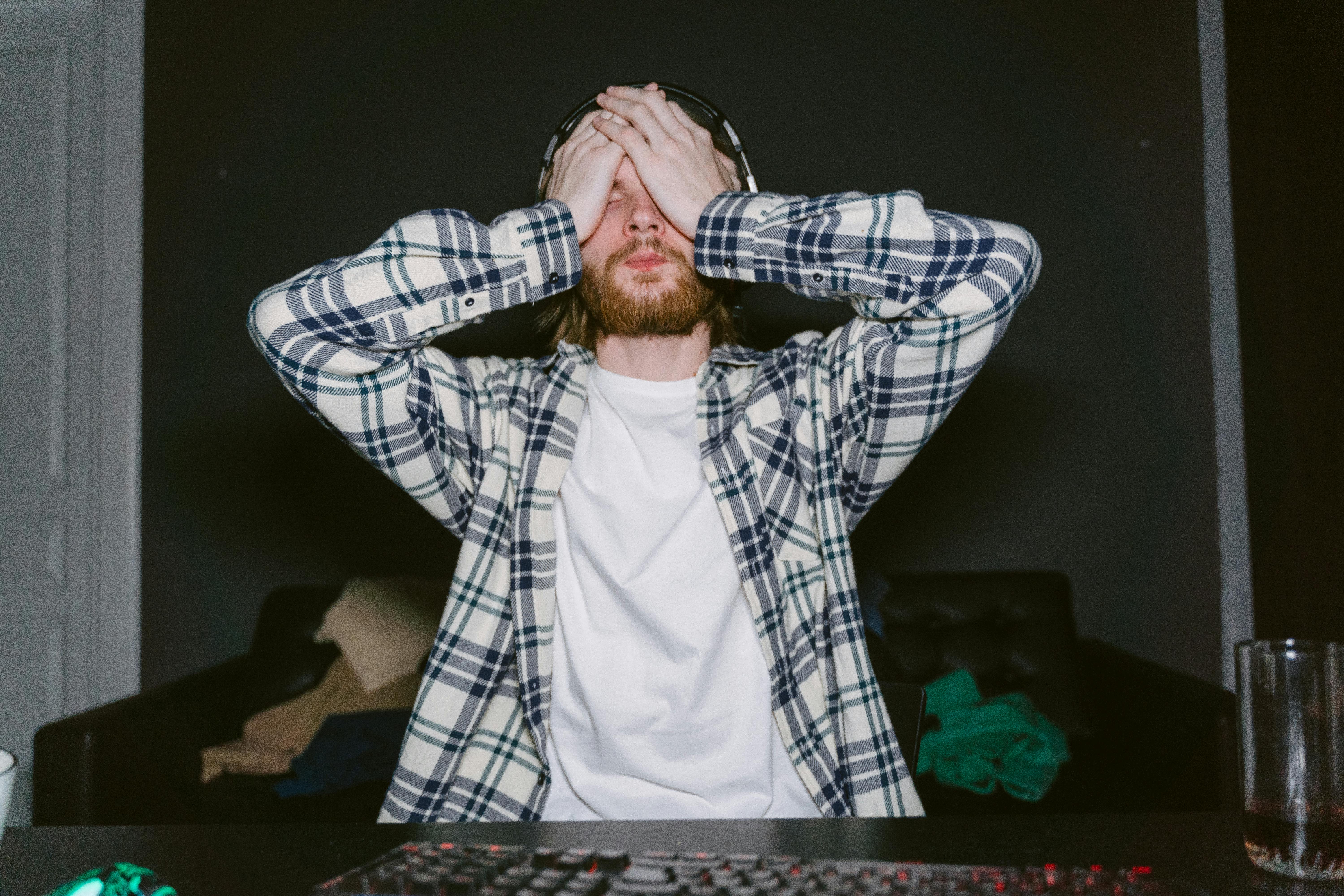 VISION-800 3D Glasses Review
There is a new, high-quality model of video lenses, VISION-800, which has decent technical characteristics, image or video quality, as well as a realistic image. It features the real physical 3D effect, hardly hurting users' eyes. Also, you can store your favorite shows or videos in these glasses and watch them with the glasses while you are almost anywhere in your apartment or on the go. At the same time, you get a total absence of cables thanks to wireless technology. Now, let's take a look at some details about the VISION-800 3D glasses.
Characteristics
New interpersonal interaction: VISION-800 glasses free users from the space limitations of computers, and allow users to use them in any posture, such as standing, sitting and lying down.
Physically Real 3D (i.e. Real 3D Dual Screen): Compared to existing 3D TV and other display products, which get a single screen, the new VISION-800 glasses directly display the image to the eyes of users through of the screen of two LCOS micro monitors with a more excellent 3D effect. This would be low carbon and environmentally friendly. In addition, the high-quality images hardly hurt users' eyes, more humanism.
The VISION-800 adopts 0.5 inch light source, even smaller than nail, which provides 80 inch virtual screen through optical system, better than ordinary 1080P screen.
Based on the MTK6582 Quad Core ARM clocked at 1.3GHz, it comes with 1GB of LPDDR2 RAM and 2GB of eMMc storage memory.
Principal functions
A practical cloud terminal: the VISION-800 is easy to transport. With the built-in WIFI and external memory card, it supports rich cloud applications.
Real 3D Cinema on the Big Screen: These glasses support the storage and playback of 3D videos and streaming of images in real time.
Equipped with a wireless Bluetooth mouse, it supports online games.
For the IPD adjustment, people with myopia need another lens attached to the glasses.
Resume
VISION-800 glasses would be your best choice to enjoy video, audio, e-book, pictures, etc. when connecting to the Internet via WiFi. With the 80-inch 4: 3 virtual screen and 3D stereo sound, it would provide an amazing private visual feast. Besides, it also supports TF cards up to 32G. So you can download your favorite movie, music, video and more to your TF card and then play them on the 80 inch screen. I think this would be an amazing and interesting experience for anyone who likes to enjoy life.