Tours Travel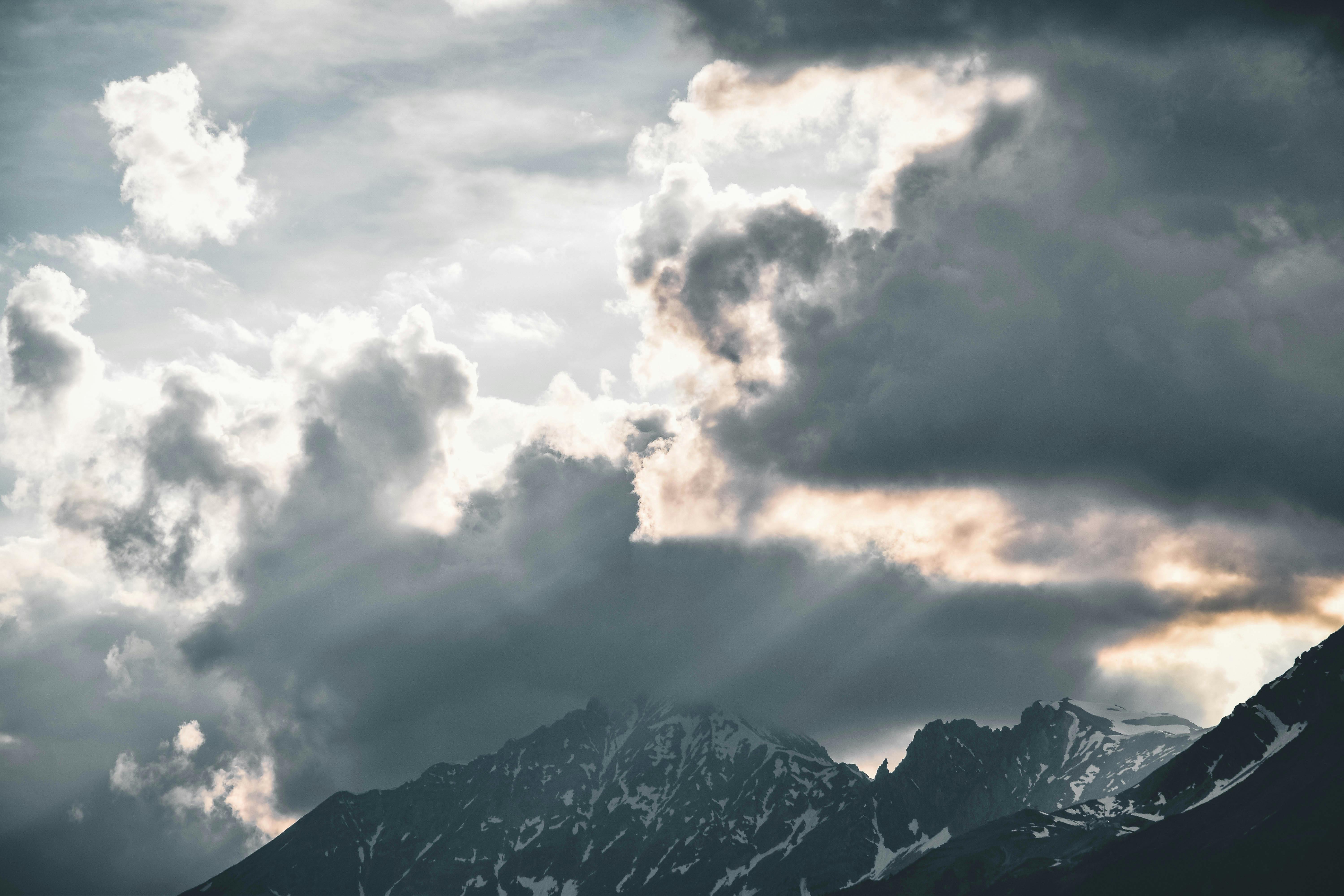 Upcoming Concerts In Las Vegas 2011
With the new year here, wondering what 2011 will bring for upcoming concerts in Las Vegas?
Las Vegas, Nevada is a constantly booming place that never stops. Between casinos, concerts, stage performances, Broadway musicals, and whatever else you can think of, it can be a bit overwhelming. With so much going on around you all the time, it can be hard to sort out the events that really interest you from the ones that don't without missing a thing.
"Sin City" is home to numerous amphitheatres, auditoriums, concert halls, and nightclubs where you can find concerts of every imaginable genre and variety. This month and the next are packed with musical performances that cover all interests and ages. These are some of the upcoming concerts in Las Vegas.
The ever popular Blue Man Group will make several appearances over the next season. The Blue Man Group is originally a New York based performance encompassing art, music, science and theater in a vaudeville style of entertainment that has become a beloved and nationally acclaimed experience. The Venetian will play host to this eclectic group of blue and bald men beginning January 7, 2011 and running through June 1, 2011.
Starting Tuesday, January 11, 2011, the renowned American singer-songwriter known as Cher will appear at the Colosseum at Caesar's Palace. Cher has won many awards since the start of her career, including an Academy Award, an Emmy, three Golden Globes, and a Grammy Award, among others. She will perform at The Colosseum until February 5, 2011.
From January 7-9 and 14-16, 2011, Le Theater des Arts at Paris Las Vegas will present legendary pop icon Barry Manilow.
Former lead vocalist for the metal band Black Sabbath, Ozzy Osbourne, along with the phenomenal guitarist Slash, will perform at the Mandalay Bay Resort and Casino on Friday, January 28, 2011.
Save your strength and your metal mentality because the following night, Saturday January 29, the House of Blues will host Motorhead and Clutch.
Hilarious hen party Thunder From Down Under, made up of six Australian men, perform at the Excalibur Hotel and Casino every night from now until the end of March.
A Santana tribute event titled Supernatural Santana: A Trip Through the Hits will be held at the Hard Rock Hotel through January 16. If you can't make it this time, this show will resume on April 20, 2011 and continue on May 1.
Chicago-born American rock band Styx, with hits like Renegade and Mr. Roboto, will perform at the House of Blues' Courtyard Room on January 16, 2011.
Weezer will perform at Las Vegas' premier rock venue, the Hard Rock Hotel on Paradise Road. This concert will take place on January 21, 2011.
For the country lover, George Strait and Reba McEntire will perform at the MGM Grand Garden Arena on February 5, 2011.