Gaming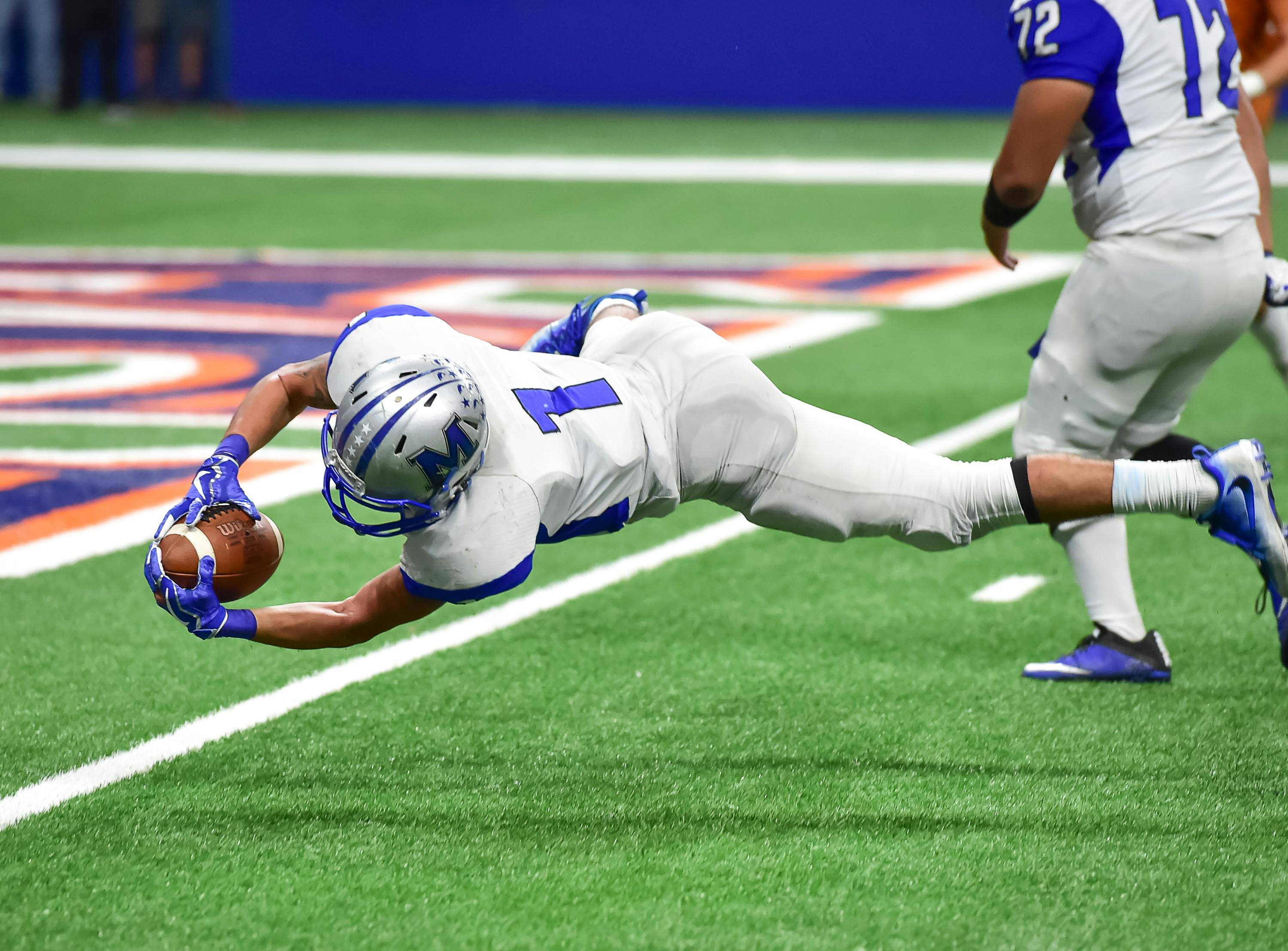 Two-way radios: what is the benefit for businesses?
Two-way radios or walkie talkies come in a variety of prices and power levels, making them affordable for businesses of all sizes. Whether you're in a business that needs to communicate across the hall or across town, there's a walkie-talkie for that. Anytime you have employees who can't hear, see or find it inconvenient to communicate, walkie talkies are a proven solution to save you steps and time. Having the ability to instantly communicate with co-workers without being next to them is a key benefit of using two-way radios.
2-way radios come in a variety of shapes, sizes, and prices. The less expensive the walkie talkie, the less likely your business will be happy in the long run. Businesses the size of a Super Walmart and smaller will work well with one or two watt commercial two-way radios. You should consider multi-channel radios if you will have more than 10 users. Channels are designed to segregate groups of users.
Two-way radios help companies improve their workflow. A restaurant turns tables faster, medical professionals use walkie talkies to coordinate patient care and reduce wait times, while retail stores use two-way radios to check prices. From a customer perspective, two-way radios make business run more efficiently. From their perspective, two-way radios allow your team to run more efficiently by eliminating stall points and time killers.
Workplace violence, mass shootings, shoplifting, sudden health episodes, these are words we don't like to read. Two-way radios help businesses respond to the unthinkable by empowering communication. Bad things happen without warning. When they happen, instant communication with your key players is essential to provide a coordinated and thoughtful response. Your team will feel more secure when using two-way radios because they know help is just a push of a button away.
Two-way radios are powerful tools that talk, allowing employees to work smarter and save steps. When two-way radios are used in a business environment, employees find it easier to get their jobs done and don't feel alone in the task. New employees get up to speed faster, while experienced employees are more efficient. Walkie talkies become a necessity for employees and a tool that they would not want to give up.
At the end of the day, companies are looking for ways to improve efficiency and reduce costs. Two-way radios are easy to implement, not too expensive, and will have an immediate impact on efficiency. There is no other product that you can buy and implement in your business faster than walkie talkies. You'll see an immediate return on your investment and wonder how you ever got by without the use of two-way radios.