Technology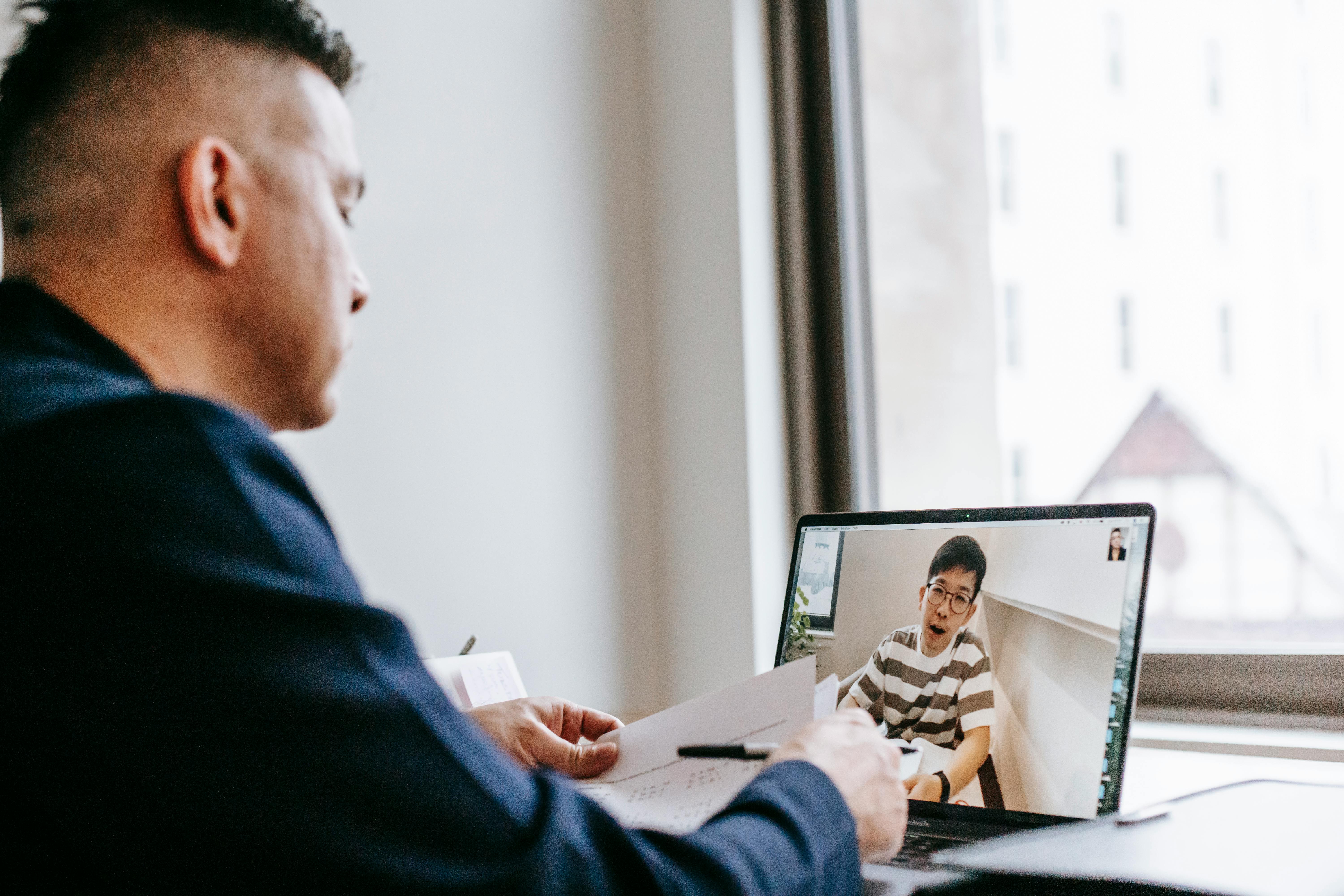 Top Free Android Apps – For Android Lovers
PicsArt Photo Studio:
Install PicsArt Photo Studio, where everyone becomes a great artist! It is the most popular free mobile photo editor with over 87,000,000 installs, one of the fastest growing photo artists social networks, and the largest art galleries.
PicsArt is a free photo editor, photo grid and collage maker, drawing tool, and artistic image network. It's like an all-in-one collection of multiple editors – PicsArt Collage Maker allows you to create amazing collages, using photo grids, freeform collage maker, or using photos in backgrounds. It is one of the most powerful freeform collage and photo grid creation tools on the market.
PicsArt effects are awesome artistic photo effects, such as a stenciler, cartoonist, cartoonist, Orton, Lomo, vintage, cross process, HDR, fattal, pencil, Holgaart, watercolor, outlines, comic, neon, gouache, old paper, pastel, eyes red. remover, Popart, mirror, smart blur, face correction, color splash, paper effect and more. It allows you to apply effects to the image using the brush mode, when artists can control where and how much of the effect to apply to an image. PicsArt Photo Camera allows you to take a photo, preview, and apply live photo effects by upgrading your standard camera.
Comedy nights with Kapil:
Comedy Nights with Kapil will air on Colors. Conceptualized by Kapil, in addition to Kapil Sharma, there are other talented, promising and intriguing comic actors, who will play a significant role in the show. The app is one stop to catch up on all your missed episodes and download exclusive videos through in-app purchase.
Office Suite Pro 7:
Office Suite Pro lets you view, create, edit, print, and share Microsoft Word, Excel, and PowerPoint files on the go. You can also open attachments and view PDF files on an Android phone or tablet with our feature-rich mobile office solution.
Office Suite Pro includes a file browser and integration with cloud service leaders: Box, DropBox, Google Drive, SkyDrive, and SugarSync to provide users with a multitude of options on how to manage files and attachments.
Various manufacturers such as Sony, Amazon, Barnes and Noble, Coby, Alcatel, Archos, Pandigital, Polaroid, ViewSonic, Kyocera and Kobo relied on MobiSystems and preloaded Office Suite all over the world.
Yahoo Weather:
The acclaimed Yahoo Weather app is now available on Android, with stunning photos that match current weather conditions and a completely new design with tons of new features. See the weather like never before. Easily swipe to get the most accurate weather forecasts or add a home screen widget to get the latest weather information. Wherever you go, the forecast is beautiful.
Google Sky Map:
Google Sky is the best application, with Google Sky Map for Android you can discover and navigate the night sky just by pointing your phone to space. By using your Android phone's orientation sensors, we can show you a star map for your location. Explore planets, stars and constellations. Learn the name and location of space objects and impress your friends.
SoundCloud:
Hear original music and audio from the world's largest community of musicians, bands, producers, and audio creators of all stripes. SoundCloud is the world's leading audio platform, with over twelve hours of music and audio posted every minute. Find and play new songs, remixes, comedy, news, and more. With the SoundCloud app for Android, you can listen to anything, wherever you are.
Tado:
Thanks to the tado ° mobile app, which is part of the tado ° heating management system, the heating in your home is automatically adjusted to your needs: the heating is switched off when the last person has left the house. Just before someone gets home, tado ° raises the temperature. With the app, you can change all the settings, review reports, and manually adjust the heat when you're on the go.
Weye Feye:
Weye Feye is the most advanced universal Wi-Fi device that enables remote control of DSLR cameras with a smartphone or tablet making it easy to share content instantly.