Home Kitchen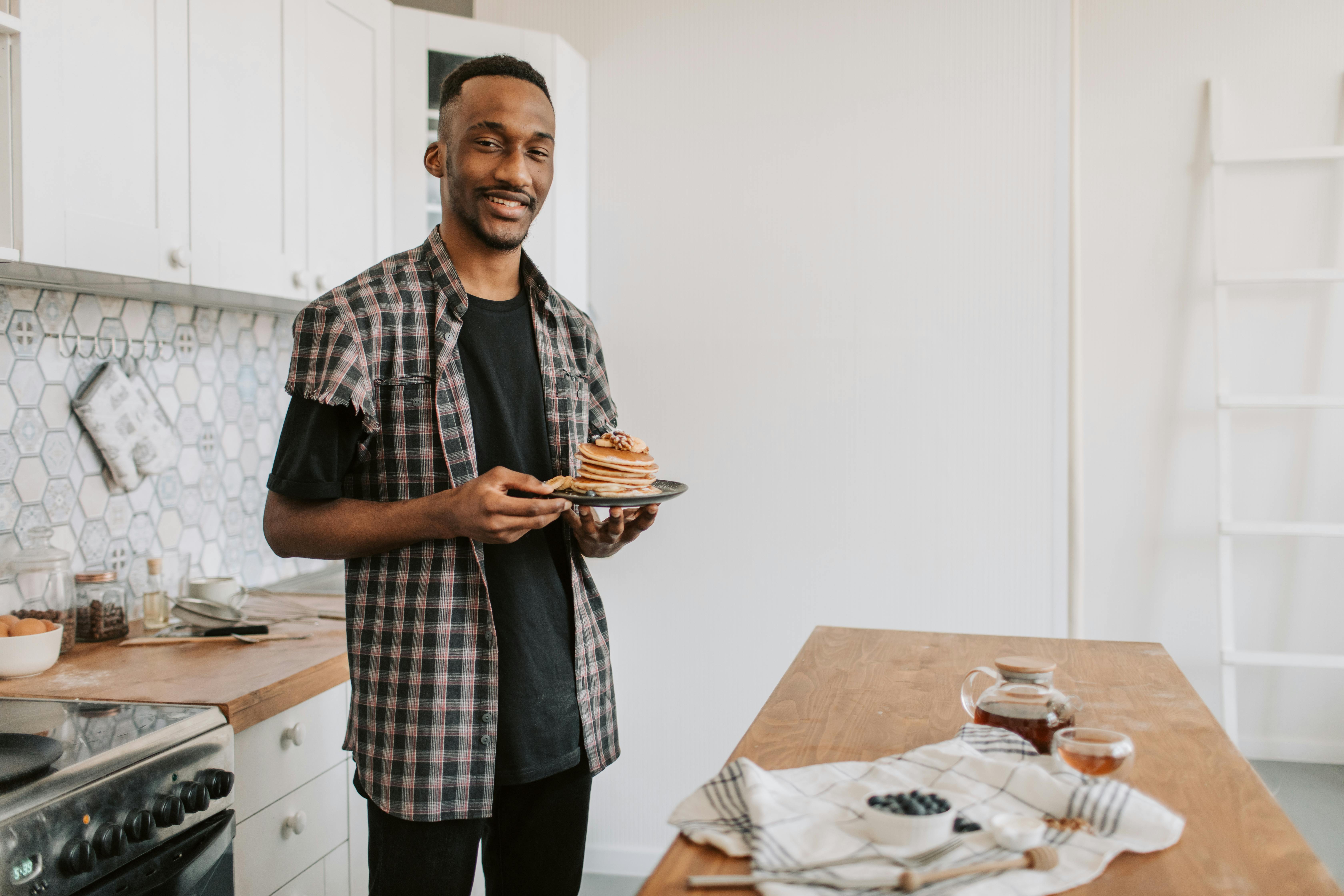 Remodel your kitchen from cabinets to tiles
Remodeling your kitchen will improve the function of your home and also increase the resale value. Some things to consider when thinking about remodeling your kitchen include cabinet styles, countertops, appliances, and tile style.
When deciding on cabinet styles, you must first decide whether you want to build your own or buy already built ones. There are many home websites and stores that can provide you with the materials to build your own. Whether you choose to buy pre-built cabinets or build cabinets to suit your needs, your next step would be to decide what type of cabinets you would like. You can choose from a variety of styles and finishes including hardwoods or laminates. Whatever your style, be sure to choose a cabinet style that fits the mood and design of your kitchen and home.
When deciding on kitchen countertops, you must first choose what type of countertop material you would like. Some of the most popular selections include granite, ceramic, laminate, marble, and stainless steel. Once you choose your material, you need to decide whether to install it yourself or have it professionally installed. If you choose to install it yourself, there are many books and websites that will guide you through the process of removing your old countertop and replacing it with a new one. If you choose to have it done by a professional, it's as easy as going to your local store to pick out your countertop and schedule an appointment to have it installed.
The most important thing when choosing your kitchen appliances is to choose the ones that match the mood and design of your kitchen. If you have a more modern kitchen, you can go for stainless steel; If your kitchen is more country, you may want to stick to your basic black or white. When designing your new kitchen, you may also want to consider having built-in appliances. Once you decide what type of appliances you want, you have many options for buying them; online, home stores and electronics stores offer home appliances now.
One of the final steps in completing your new kitchen is choosing your backsplash tile. You have many options to choose your style such as glass, stone, marble, mosaic, and Moroccan mosaic. Two of the most popular styles are mosaic and Moroccan, which are available to buy online. Once you've purchased them online, most sites will give you detailed information on how to install the tiles correctly. Backsplash tiles are also available for purchase at home supply stores and most will come and install them for you as well.