Sports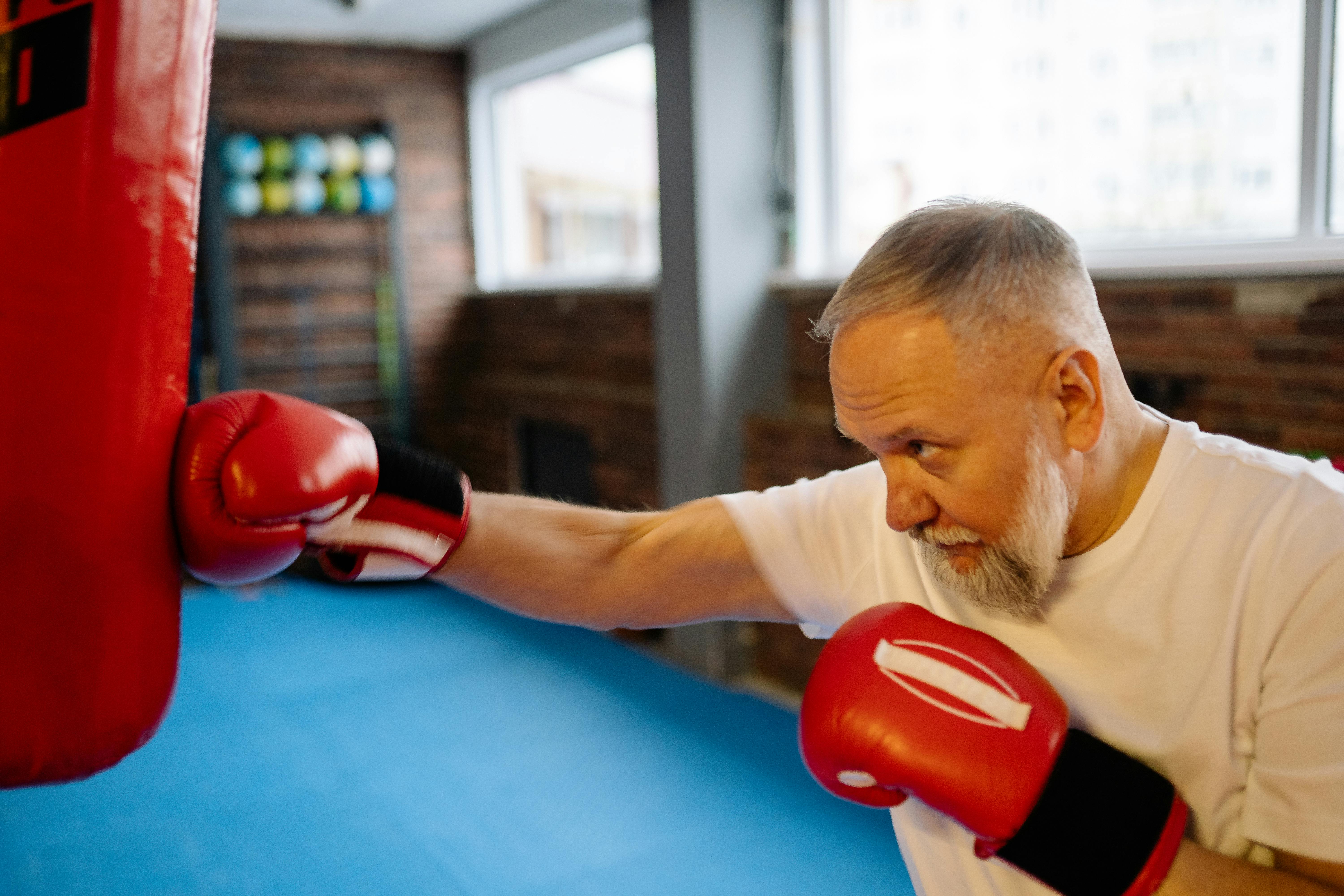 NBA Full Court Report-Jan. 25 of 2007
A couple of inter-conference battles Thursday night in the NBA. The Mavericks look to extend their red-hot 21-1 SU streak when they visit the solid Chicago home court, where the Bulls are 18-6 SU this season, while the Nets look to continue their 11-2 ATS streak when they visit. a Clippers team. in a current 3-game winning streak.
Below is a look at the two national television matchups on TNT tonight.
DALLAS (-4½, 191) at CHICAGO (TNT)
The Mavericks and Suns are clearly the best two teams in the league. Phoenix became the first team in NBA history to hit two 15-game winning streaks before the All-Star break with their win in New York last night. Dallas is also red hot and the Mavericks have gone 21-1 SU in their last twenty-two games and are 34-4 SU since their 0-4 SU start in early November.
The Mavericks have gone 16-5 SU on the road this season, but are only 11-8 ATS as they often face inflated point margins and have won their twenty-one road games by an average margin of just +2.1 points per game. .
Chicago enters tonight's game with a 5-7 SU run and they are only 3-6 ATS during their last nine games. The Bulls have been a much stronger team at home this season, where they are 18-6 SU (15-9 ATS) compared to just 6-13 SU (5-14 ATS) on the road.
Dallas has dominated this series, going 16-1 SU against Chicago in the last seventeen meetings, including 12-5 ATS in those games. Bettors have started to adjust the line as the Mavericks are just 2-3 ATS in the last five meetings, despite going 4-1 SU.
The Mavericks won the previous meeting this season 111-99 as a surprisingly cheap 4-point home favorite. Dallas was led by Dirk Nowitzki who scored 31 points and 10 rebounds, while the Bulls' leading scorer was Kirk Hinrich (25 points) who was closely followed by Loul Deng (24 points, 10 rebounds).
NEW JERSEY in LA CLIPPERS (-6½, 191) (TNT)
The Nets may not have much energy left tonight after heartbreaking back-to-back losses this week. New Jersey blew a 20-point lead in its 88-87 loss at Sacramento on Monday and then blew a 12-point lead in the fourth quarter last night at Golden State in a 110-109 setback.
The Nets must now travel relentlessly and play their third road game in four nights against a Clipper team in top form today. Los Angeles have won three straight home games and have scored at least 112+ points in every win. The offense has been incredibly strong over the past two weeks, as the Clippers have shot at least 46% or more from the field in five of their last six games.
New Jersey remains without two starters, as center Nenad Krstic will be out for the remainder of the season with a knee injury, while forward Richard Jefferson will be out indefinitely with an ankle injury. Krstic is second on the team in scoring (16.4 points per game) and rebounds (6.8 points per game), while Jefferson is third on the team in scoring (16.1 points per game) and assists (2, 9 points per game).
Surprisingly, the Nets have played well with their short player lineup and are 2-0 ATS in the last two games without Jefferson and 11-2 ATS in the last thirteen games without Krstic.
This is the first meeting of the season between these two clubs. The home team won every match by double digits last season and overall the home team is 8-1 SU / ATS in the last nine meetings.
STEVE MERRIL is a professional sports handicap and a documented member of the Professional Handicappers League. Get your Premium plays here.