Health Fitness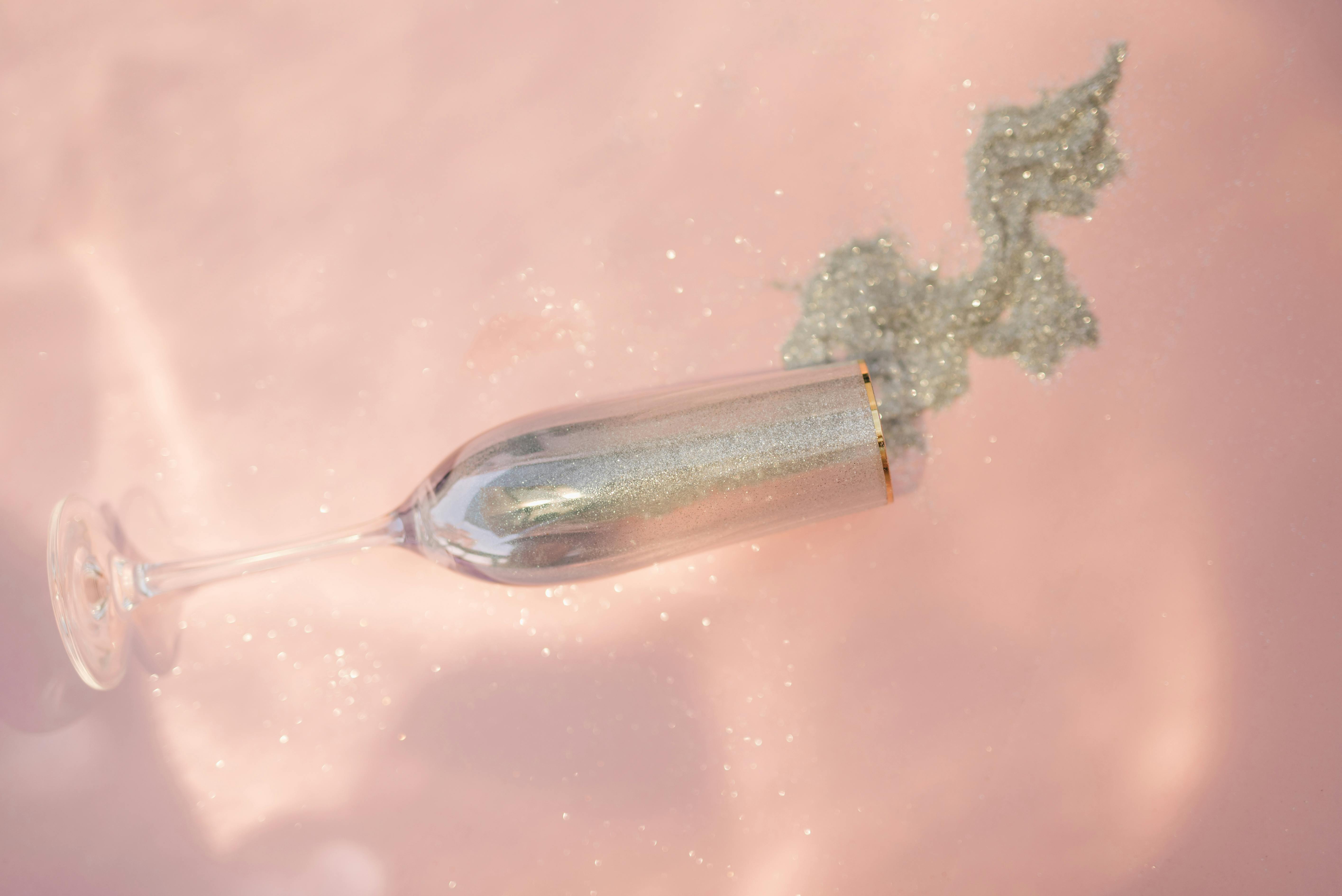 Jambalaya toaster oven
This jambalaya was adapted from a recipe found on the internet. The original recipe calls for a Dutch oven; Since I do not have a Dutch oven or conventional oven, I have made adjustments to the equipment I have. I used a toaster oven and a 9 "diameter round glass casserole. Start by sautéing the meats and vegetables in a pot on the stove; you can use a skillet or anything with enough surface space to brown the meats. After cooking. On the stove, all the ingredients are transferred to a casserole before going to the toaster oven.
The original recipe included ham and shrimp; I just used chicken and sausage to make it all fit. The first time I made this jambalaya, I used a whole cup of rice and a whole cup of chicken broth. Since then I have cut down on these two ingredients and it still produces a lot of rice.
If you don't have Cajun seasoning on hand, you can substitute cayenne pepper for it or make your own seasoning mix using the instructions below. The following recipe makes about 3 teaspoons of Cajun seasoning. You can reduce the spices according to your preferences.
Cajun Seasoning
Mix the following ingredients and use them in jambalaya or other dishes.
1 teaspoon salt

1/2 teaspoon cayenne pepper

1/4 teaspoon black pepper

1/4 of teaspoon of chili powder

1/4 teaspoon garlic powder

1/4 of teaspoon of onion powder

pinch of thyme

pinch of basil
Jambalaya
2 tablespoons olive oil

1 chicken thigh, cut into small pieces

1/2 pound kielbasa, sliced

half a red onion, thinly sliced

2 celery stalks, diced

1 clove garlic, minced

1 green bell pepper, diced

1 bay leaf

1/2 cup of rice converted or parboiled

1/2 cup of chicken broth

a 14 oz can diced tomatoes

2-3 teaspoons cajun seasoning
Heat a tablespoon of olive oil in a pot or skillet. Add the chicken and cook for 4 minutes per side. Set the chicken aside. Add the kielbasa and brown both sides, 3 minutes. Set aside.

Add the rest of the olive oil. Add onion, celery, and garlic and cook until tender, about 4 minutes. Add bell pepper, bay leaf, rice, broth, tomatoes, and Cajun seasoning. Put the meats back. Bring to a boil. Preheat the toaster oven to 350 degrees Fahrenheit.

Transfer the contents of the pot to a saucepan. Cover tightly with aluminum foil. Bake in the oven for 40 minutes. Remove the bay leaf before serving.