Auto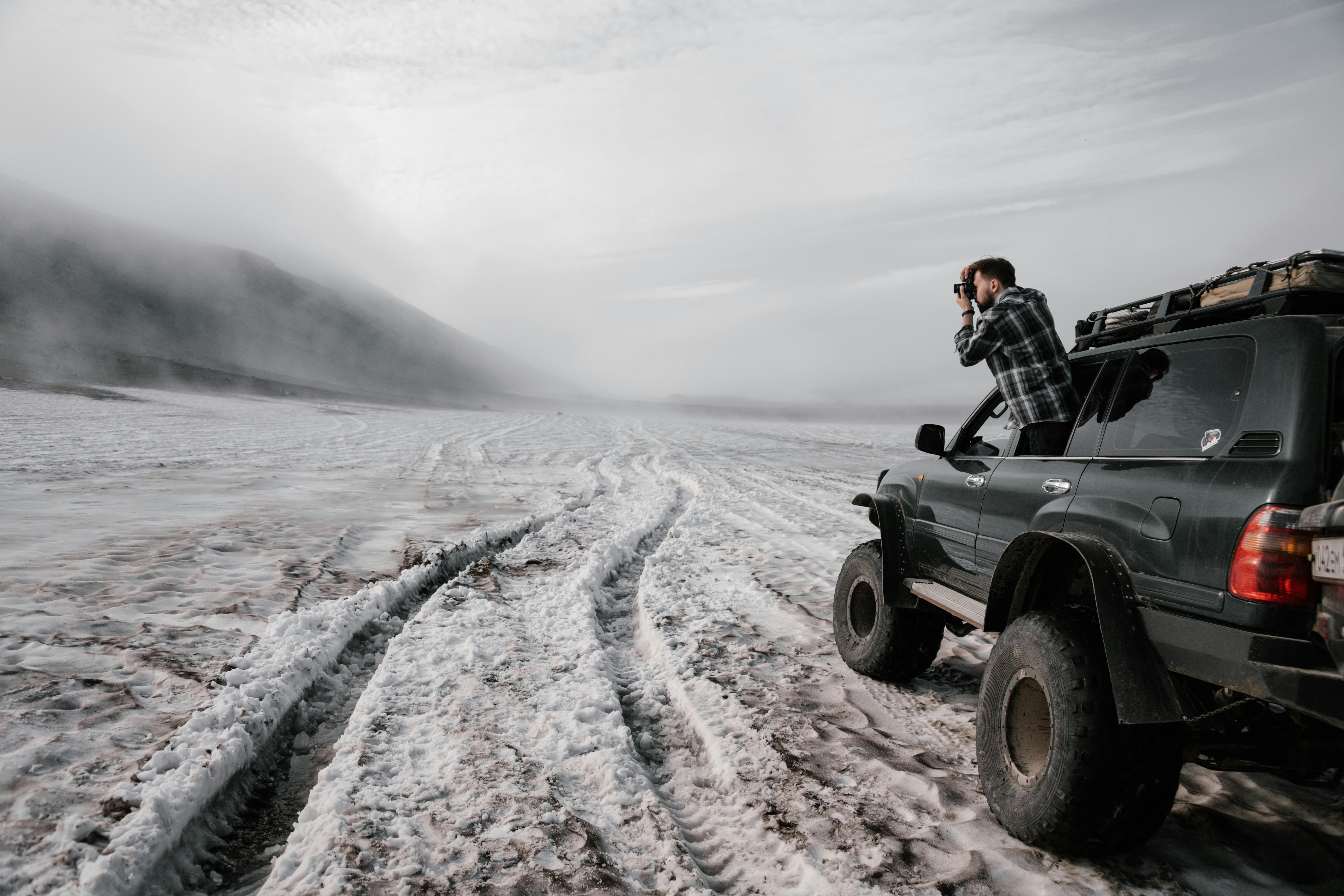 India – A world of small cars
If it's small cars that obsess you, then the country you should live in is India. This country is full of small cars. Here in India, small cars mean absolute luxury. If a car manufacturer brings one of their latest babies and it's priced really well, it's bound to sell like hot cakes.
What the Indian buyer is looking for is value for money, if you can't get a car that is affordable and comes reasonably loaded then you don't buy it. It's as simple as that. If you are wondering, why are small cars popular in India? Well, that's because India is a country overloaded with congested lanes, narrow roads and rattling potholes. So this obviously means you need a vehicle that is small in proportion and aided by power steering which should make turning corners a breeze.
India has a long list of car launches for the year 2010. Chevrolet recently launched its cute Beat and it is already proving to be a rival killer as it has come at a shocking price tag. Toyota revealed its Etios at the Delhi Auto Expo last month and it looks like a million bucks, but Indian buyers will have to wait until later this year to get their hands on it. However, there are two new small cars to be launched next month, these two new cars include Ford's "FIGO" and Volkswagen's "POLO".
These are also two cars that have been very well priced and are expected to be very good sellers as well. Nissan also has a treat for Indian buyers and that is the new "MICRA", which is expected to hit dealerships in May this year. Maruti launched its "Eeco" mini van and now there are many buyers who have to wait for three months to get one as all the produced cars have already been reserved, the same car manufacturer has launched its old Swift with a new K series. engine that is supposed to be much cleaner and meaner. The company will also launch a facelifted version of its Wagon-R. You can expect reviews of all these cars in the near future.