Tours Travel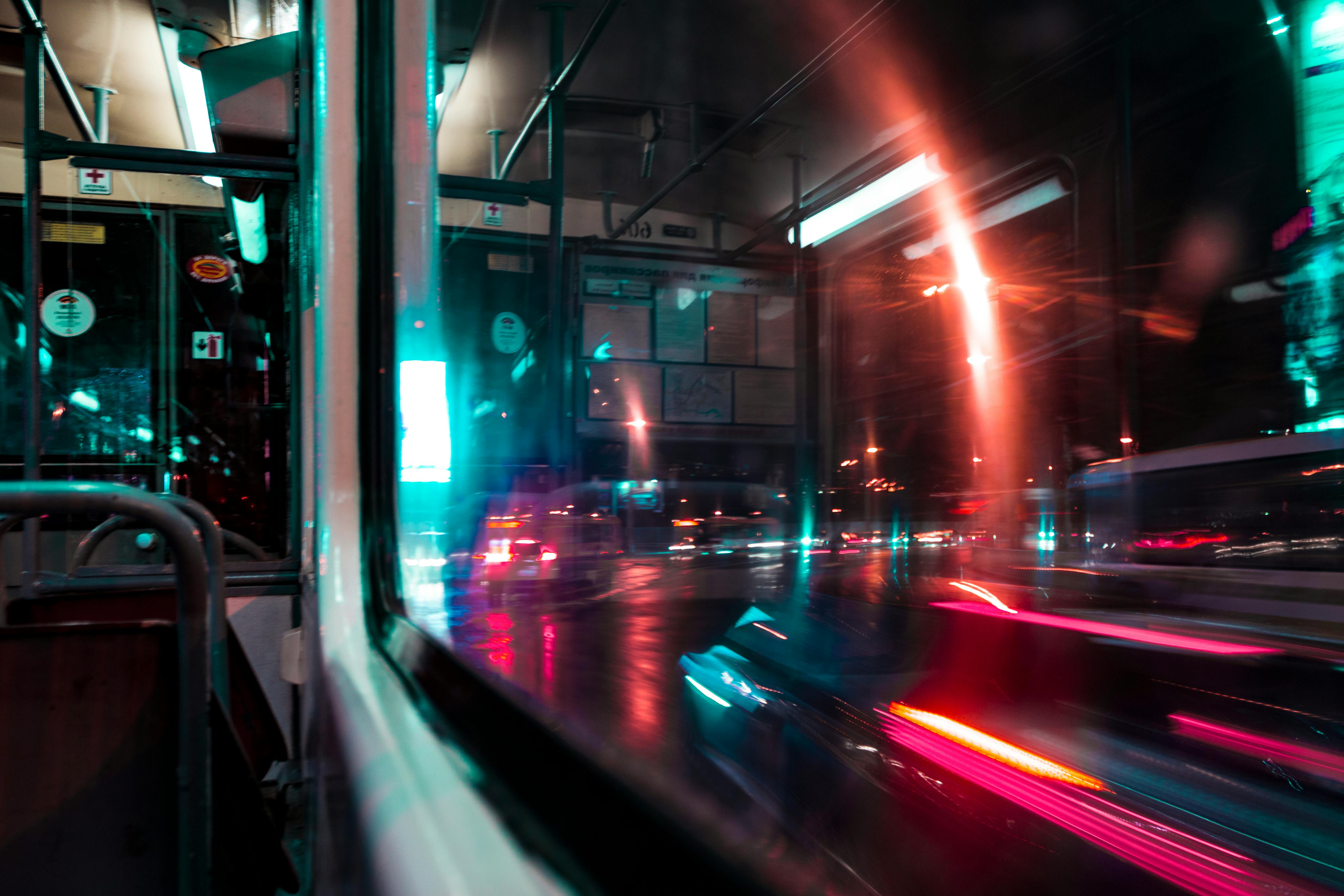 Hawaii Big Island Day Tour
The Big Island offers even more surprises, like the huge caldera of the Volcanoes National Park. When you visit the park, you may think that you are on a remote planet, as the landscape seems completely barren due to volcanic activity. But just when you think there isn't much to see, you suddenly discover rich corners of lush landscape that have flourished after volcanic eruptions. Don't miss the Thurston Lava Tubes, which are now caves that you can safely explore. Pay attention to signs about volcanic eruptions and lava flows. It is recommended to bring a sweater, comfortable walking shoes, and bring bottled water.
Nothing beats the experience of dining at Volcano House and gazing out at the massive caldera that has erupted many times in the past. Prepare to spend some time exploring the informative volcano museum right next door.
There are many panoramic views such as waterfalls, rain forests, orchid farms, steam cliffs, noni plantations that cover the island. You can also visit a macadamia nut factory and the Big Island Chocolate Factory if you want, but you will have to suspend your diet for a while.
Every year, the largest hula competition in the world takes place in the city of Hilo. Thousands of people gather to watch the best Hawaiian hula groups compete for top honors. Tickets are generally sold out one day months before the event and all hotel rooms are sold out a year in advance during the competition week in the last week of March or the first week of April.
You will never regret a day trip to the Big Island, there is so much to see and do for everyone – couples, singles, kids, and retirees. A tour of the Volcanoes National Park surpasses all other attractions in terms of wonder.