Legal Law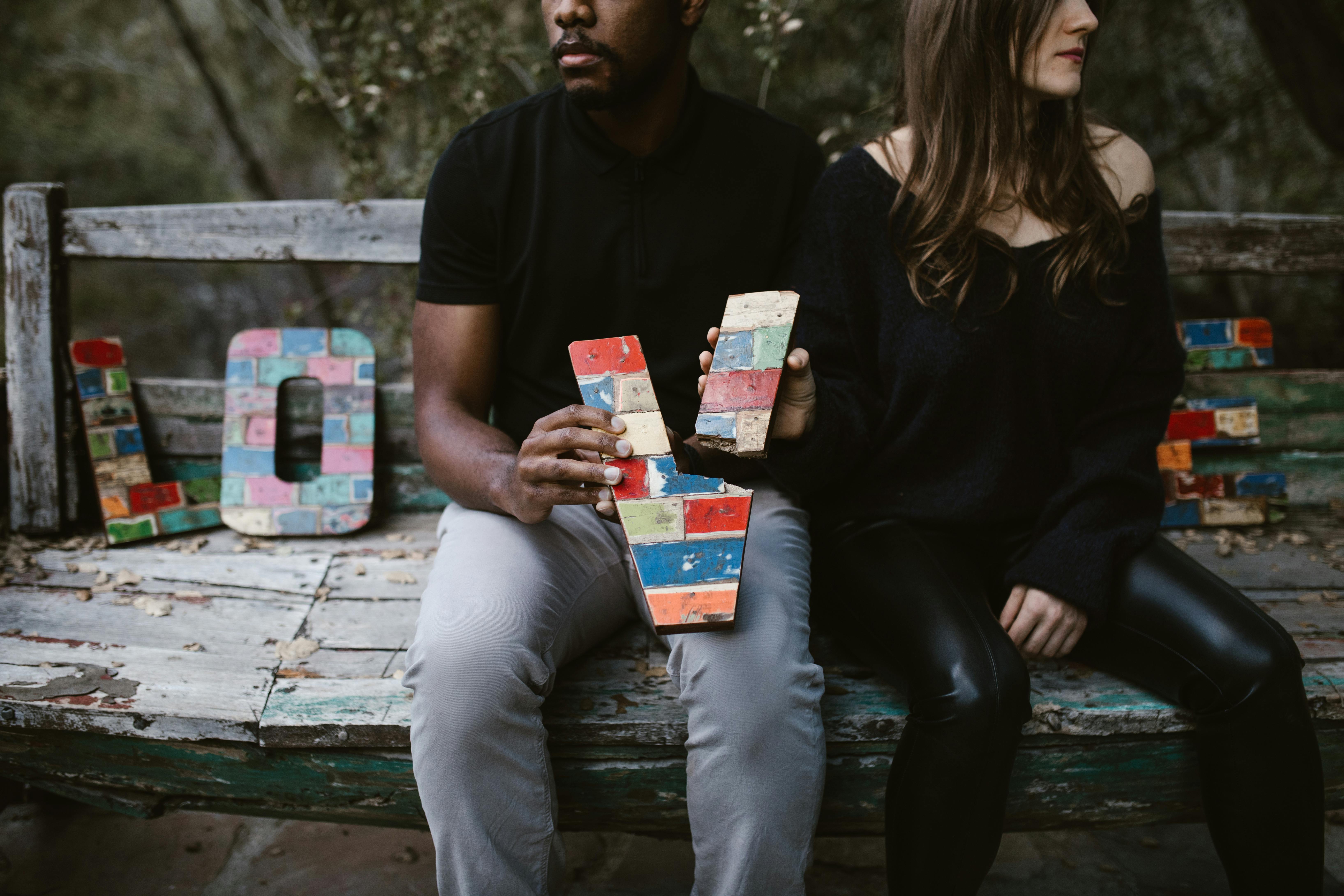 Five Questions to Ask Before Hiring a Family Law Attorney
If you are facing the end of your marriage, you may be feeling confused by the legal process and overwhelmed by how to proceed. You may also be afraid that making the wrong decisions could cause you to lose time with your children, lose some of your property, or take a big financial hit. Before proceeding, it is important to hire a qualified family law attorney to help you through the process. Here are five questions to ask before choosing the right family law attorney for you.
1. What is the Firm's Communication Policy?
The first question to ask yourself before hiring a family law attorney is what the firm's specific communication policy is. Be sure to ask what the response time is for day-to-day questions and if the office prefers to communicate via phone calls or email. Knowing the firm's communication policy can be crucial in knowing how quickly your case is progressing.
2. How many cases does each attorney handle at one time?
The second question to ask yourself is how many cases each lawyer in the firm handles at the same time. If it's an office that has a high volume of cases, you'll need to know what procedures they have in place to manage the heavy workload. It is helpful to ask if they have staff to help with case numbers or if there is a point of contact in case of emergencies.
3. What kind of price guarantees are there?
The third question to ask yourself is whether or not the company offers any price guarantees. Many attorneys charge their clients an hourly rate, but some charge a flat fee for all work performed. If a flat rate is not used, ask for a pricing schedule that gives you at least a rough idea of ​​the total price. Make sure you understand the pricing structure so you can plan for the next hit to your finances.
4. What have past clients said about the firm?
The fourth question to ask yourself is about referrals and what previous clients have to say about the company. Ask the family law attorney you are considering to provide you with client testimonials. You can also check online review sites. The reviews should provide you with a pattern that will likely give you a good idea of ​​what you'll be dealing with when it comes to customer service.
5. What experience does the law firm have with cases like yours?
Finally, the fifth question to ask yourself is what experience the law office has with a case like yours. In particular, ask what depth of knowledge the lawyer has with his specific type of case and what is his track record of success in that area. Choose a family law attorney who understands you and your situation.
Once you have made your initial inquiries and have had the opportunity to review the answers to these important questions, you should be in a much better position to make an informed decision and retain the right attorney for your case.