Tours Travel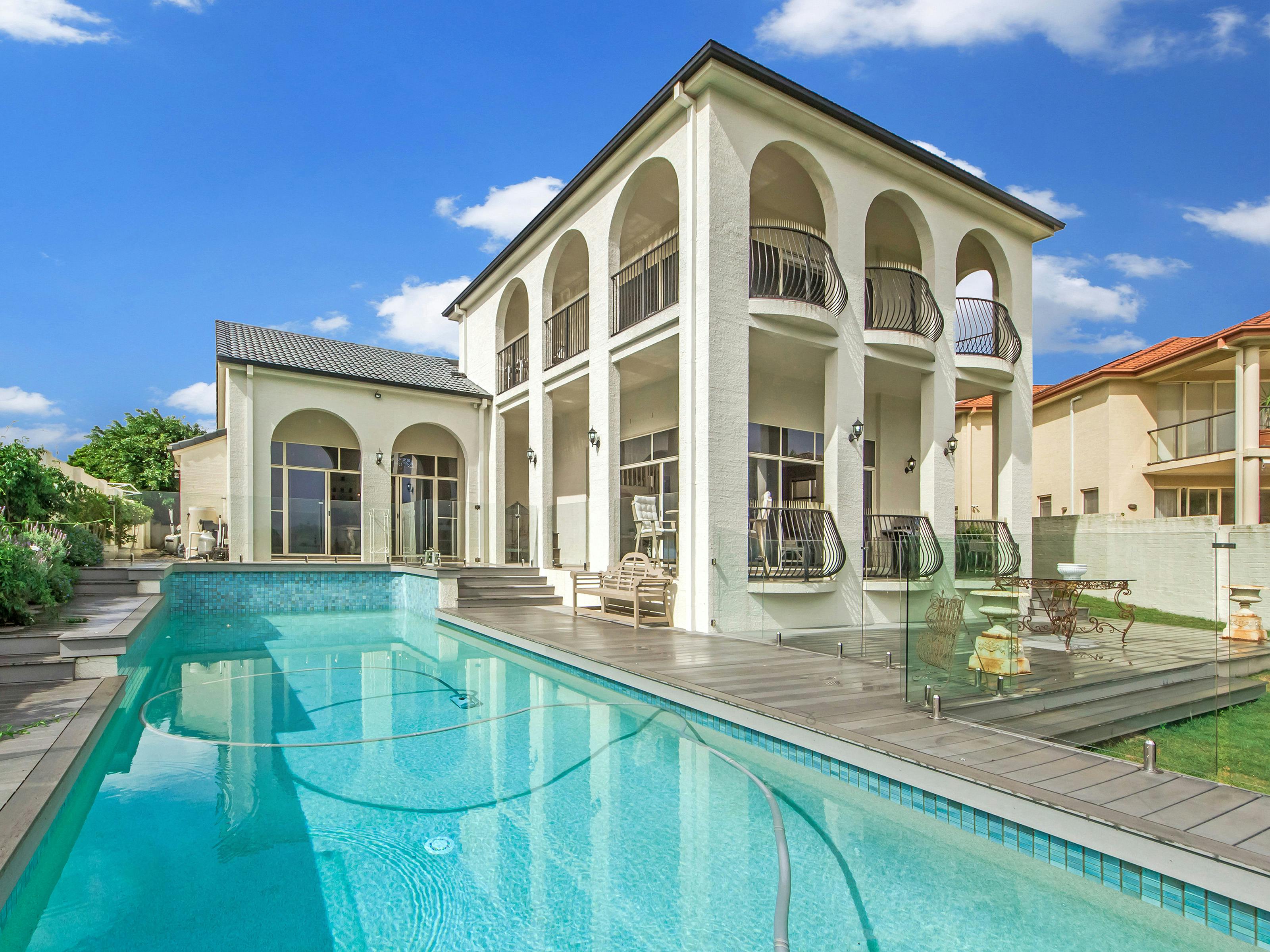 Enjoy the activities while saving money with a cheap accommodation in Taupo
Just because you don't have a lot of money to spend doesn't mean you can't have a great New Zealand vacation. When looking for affordable accommodation, Taupo has a lot to offer. The most popular accommodation that people choose is the holiday park. This type of accommodation offers many different ways to stay and many free activities that are included in your stay. Such as a swimming pool, games room, playground and socialization spaces for adults. This means that your days can be full of fun without spending extra money. Whether you're on a family vacation or just looking for a unique way to stay for less, this type of accommodation allows you to spend less and do more.
Outside of your budget accommodation, Taupo has many activities for you and your family to enjoy and you can do even more if you save money by booking cheaper accommodation. Taupo is located in the center of the North Island, surrounded by some of the most beautiful scenery in the entire country. You can visit Lake Taupo to enjoy water sports, swimming, trout fishing, and many more activities. Boating, water skiing, cruising, speedboating, and other activities are very popular on the lake. You can also enjoy swimming, hot pools, waterslides, and barbecues near the lake if you want something a little less action-packed.
A great place to visit is Huka Honey Hive, which is located on Huka Falls Road and allows you to enjoy tastings of honey and fruit wines. Children can see the hives and learn all about bees. There is no entry fee and it should definitely be on your "must do" list.
For those who want sports and outdoor activities, Taupo is the place to be. You can go hiking, rafting, cycling, horseback riding, hunting, climbing, and even skydiving or bungee jumping without spending a lot of money. When it comes to its budget accommodation, Taupo offers much more than a cheap place to stay. New Zealand is revered as a vacation destination because of the beautiful countryside and people like to travel here because there is so much to do for so little money, making it a great budget vacation for everyone.
Taupo is also close to Huka Falls, the Waikato River, and Lake Ohakuri, which are wonderful places to enjoy nature at its best. Also, all of these destinations are public land, so you can enjoy them for free. The only thing you will pay in this region of New Zealand is any activity that comes with a fee. Having a good time is easy with budget accommodation. Centrally located, Taupo has a lot to offer and you don't have to spend a fortune to have a great vacation. Before you book accommodations and start spending money on attractions, consider all the affordable, natural wonders that Lake Taupo and the entire Taupo region have to offer.