Tours Travel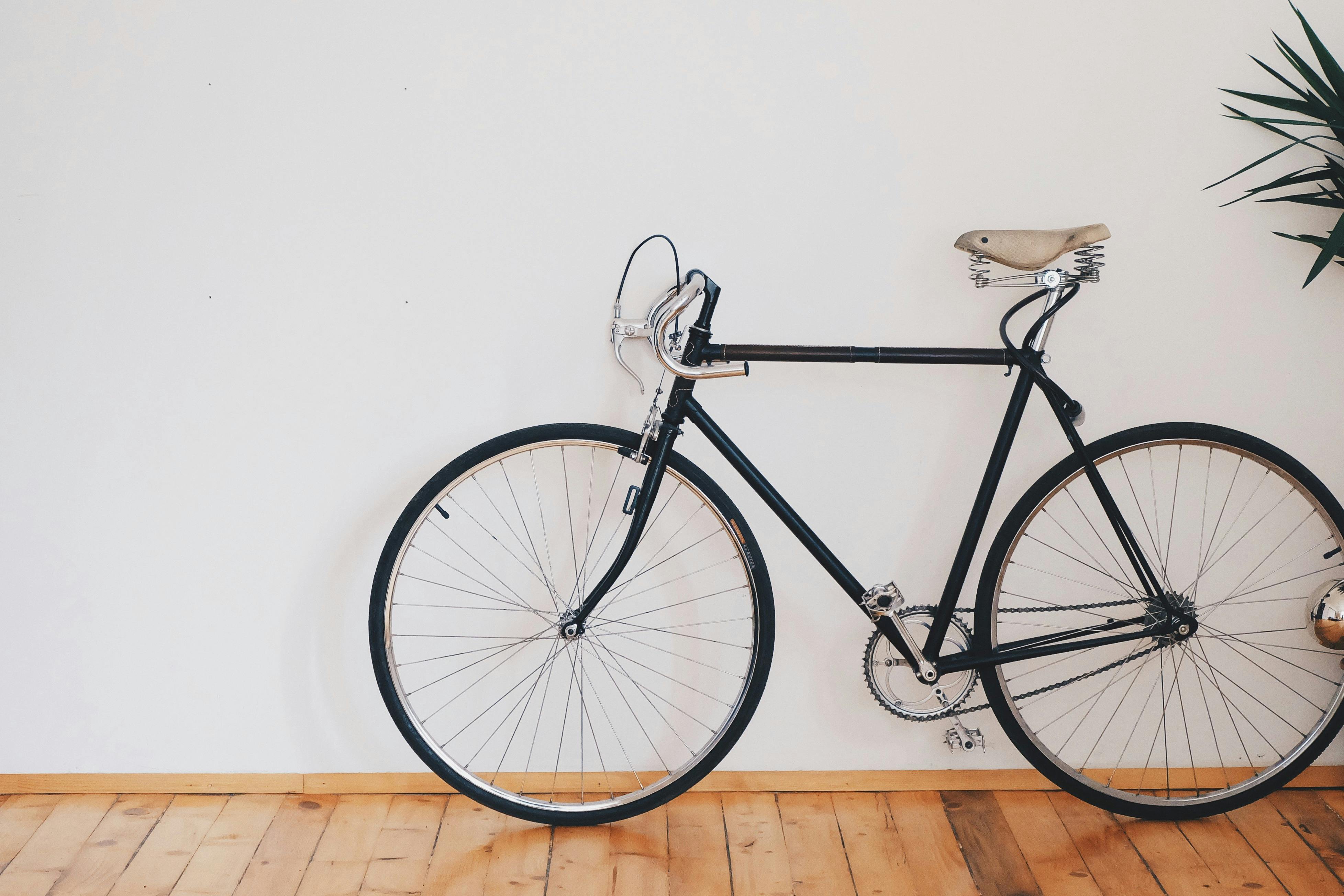 Chicago Hotel Deals: Recommendations on Where to Stay and What to Do During Your Trip
Since it is the third largest city in the US, Chicago is filled with tons of cheap hotels. Whether visiting the Windy City for business or entertainment, you have a variety of rooms and suites to choose from. Thanks to the impressive public transport system, you may not even have to rent a car. Just search for Chicago hotel deals online and compare rates.
Many experts recommend staying in "The Loop", or in the city center, as it is close to much of the action in the city. Some of the affordable hotels in downtown include Central Loop Hotel, River Hotel, Wyndham Grand Chicago Riverfront, and Hotel Felix.
You will definitely want to visit the "Magnificent Mile" which is the best place to shop in IL. There is no shortage of brand name stores, luxury boutiques, discount stores, and more. If you're interested in the Chicago blues scene, consider staying south of the Loop. During June, the Chicago Blues Festival fills Grand Park.
You may want to search for Chicago hotel deals on historic buildings like the Whitehall Hotel, Staypineapple at The Alise, The Drake, and Warwick Allerton. These hotels have been around for at least 100 years and offer the perfect blend of historic Chicago with modern amenities. The Palmer House (Hilton) also has a romantic flair, featuring two popular restaurants, a fitness center, and a spa. It is also very close to other restaurants and shops.
A stay near Grand Park can be worth it if you want to visit sites like the museum campus, the art institute, Buckingham Fountain, Soldier Field, Shedd Awuarium, and Adler Planetarium. Some budget hotels to consider include the Essex Inn Chicago, the Virgin Hotel, the Jaslin Hotel, and the Holiday Inn Chicago. There are literally over 100 lodging options within a 2-mile radius around Grand Park, so you shouldn't have a problem finding Chicago hotel deals in this part of town.
Recommendations for hotel deals in Chicago
No Chicago lodging guide would be complete without mentioning Wrigley Field. If you want to watch the Cubs play, some suggestions include Hotel Versey – Days Inn, Villa D 'Citta, Hotel Lincoln, or The Majestic Hotel. While there are others, these are the ones that offer cheap accommodation.
Baseball season is not the cheapest time to visit Windy City. If you're flexible with your dates and don't mind missing out on seeing the Cubs play, you may want to wait until winter to visit, unless there's a convention in town. The months of January through March tend to be the best times to find Chicago hotel deals. Whenever you decide to book your trip, consider opting for a vacation package that also includes airfare.
Interested in online discount codes? Don't take the opportunity to save a ton of money on your trip. You can find Chicago hotel deals by browsing the site or using the search engine. You can narrow the results and simply search for accommodation in certain areas of the city, or view the options by price.